Custom shopify development services
Thriftizer Solutions serves as a reliable partner for Shopify development services since we facilitate a broad range of Shopify development solutions to build dynamic, sales-driven, and highly responsive e-commerce stores. Our expert team has dealt with 1000+ custom development projects that are the most cost-effective and profit-streamlined. Some of the significant Shopify development services offered by Thriftizer include unique themes for your e-commerce online store based on its business demands, smooth migration to Shopify without any technical issues or delays, or reboots, and personalized integration service at your demands. Also, our Shopify development team assists in the e-shop import services without the loss of any vital data. We at Thriftizer Solutions deliver dynamic e-commerce website development services where you can define the front-end and back-end necessary features and our team will configure it for your company at an affordable price. Adopting these e-commerce website development services create a strong first impression of your brand as well as gain a significant influence on any customer's buying decision.


Thriftizer's Shopify development services guarantee 100% abidance to our coding standards that create dynamic and secured Shopify stores. Our optimal combination of ready-made products and expertise delivers high-end e-commerce solutions that are extensively in compliance with your business requirements. Our Shopify development services cover essential needs such as elastic search facility, display of special promotions to attract customers that keep them interested in your products, engaging shoppers to increase product sales, and much more. Other than these, Thriftizer's e-commerce website development services encourage high-speed website loading, reaching top scores in Google SERPs and many other advantages.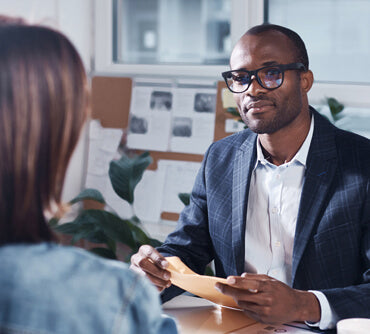 Shopify Development PLANNING & STRATEGY
Thinking Shopify? It's a match!
Design & UX
Development
Platform Migration
Conversion Rate Optimization (CRO)
Performance Optimization
Third Party Integrations
Checkout Customisations
When someone asks what we do at Thriftizer Solutions, it's tempting to point out our track record for helping to transform the companies into sharper, smarter, better versions of themselves. It's our mission to help management teams create such high levels of economic value that together we redefine our respective industries.

We work with top executives to help them make better decisions, convert those decisions to actions, and deliver the sustainable success they desire We've been passionate about achieving better results for our clients-results that go beyond financial and are uniquely tailored, pragmatic, holistic, and enduring.

We as a Shopify Development Service Provider advises our clients, their most critical issues and opportunities: strategy, marketing, organization, operations, technology, transformations and mergers & acquisitions, across all industries and geographies.