PPC Services At Thriftizer
PPC Services or Pay Per Click Services are a Digital Advertising Technique where businesses pay for each click their ads receive, starting from a few pennies to huge dollars. PPC Services are of several types, such as Shopping Ads, Video Ads, Social Media Paid Ads, Display Ads and much more. Irrespective of the PPC Strategy chosen, they have the same root function as 'Internet Advertising'. The sole reason for preferring PPC Services to 'organic search' advertising is that they can deliver significant overnight results. Pay-per-click Services are intended for businesses focusing on tremendous ROI value (or) interested in taking advantage of a brief window such as seasonal sales, product launches, etc. The intensive analysis of the short-term results enables us to reduce/cancel the budget on futile PPC Campaigns or increment the investment in optimized PPC Campaigns. Thriftizer PPC Campaigns produce maximal and customized results such as the reach of the target audience, magnifying ROI instantly, generating quick leads, and much more.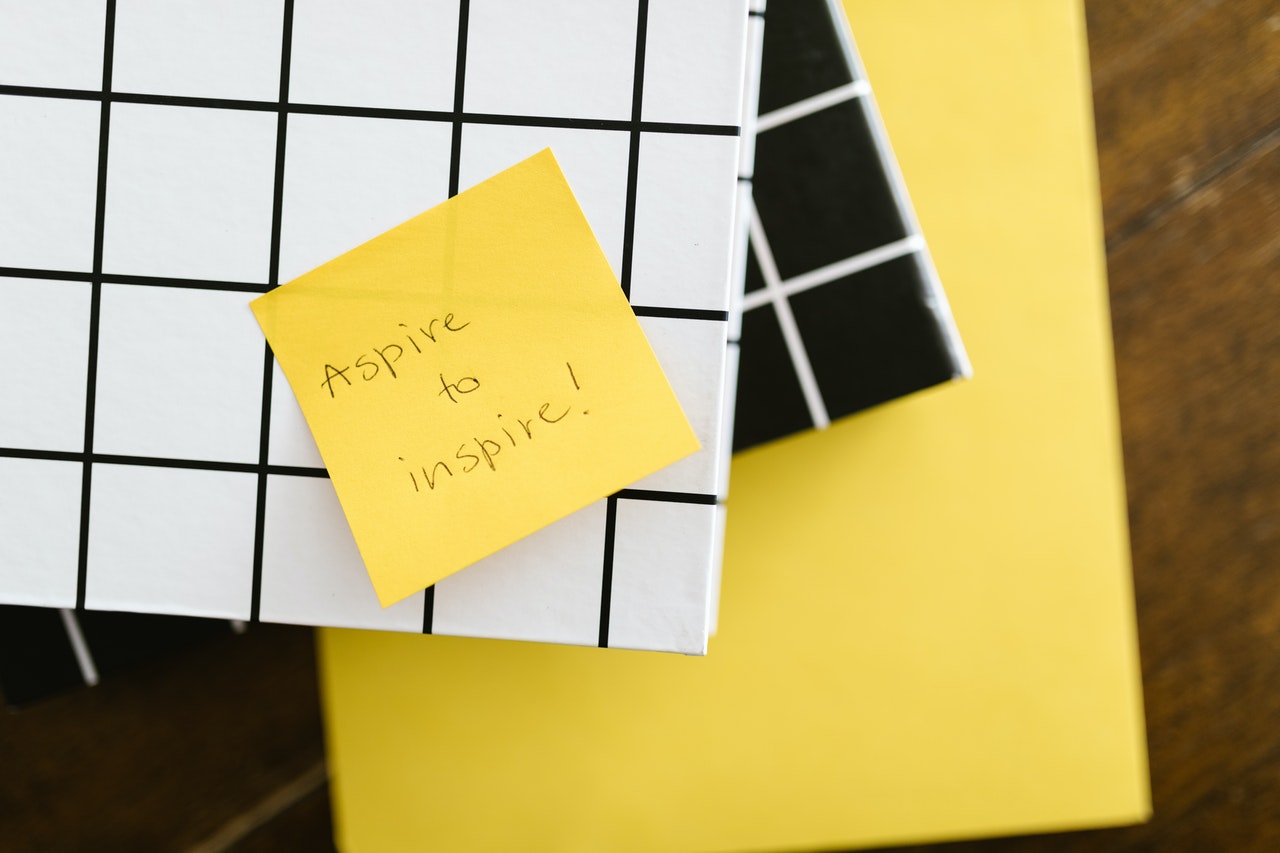 PPC SERVICES PLANNING & STRATEGY
Our Pay Per Click Services deliver instant and effective profit value, unlike traditional marketing or slow-working SEO Strategies. But choosing the right Digital Marketing partner for optimized PPC Campaigns is the key to extracting the optimal benefit for your valuable investment. Some of the plausible reasons to integrate with Thriftizer Solutions include:
Advertise, Acquire & Convert
The Most Cherishable Results
Generate Quality leads and convert leads to customers for your business
PPC gets you Better Navigated
Significant reduction in the cost of Customer Acquisition resulting in Higher ROI
Show & Grow Better with PPC
Thriftizer facilitates one-stop PPC Campaigns and Digital Solutions for scaling your business profit. As a top-end PPC Service provider, we focus on optimizing our client's business revenue by implementing the best PPC solutions possible. From small enterprises to colossal organizations, partner with our Digital Marketing Agency to design, develop and deliver optimal marketing solutions such as advanced PPC Services to manifest your business revenue objective. Hence, to maximize leads, generate optimal revenue and widen your brand awareness, Thriftizer PPC Campaigns are the best in the field, as our global and local clients recommended.