Get an eCommerce website design that makes your business stand out
Since it is obvious that the appearance and usability of your eCommerce Website Design will determine the success or failure of your Online Business. In today's digital era, no business can augment its profit or its customer base without an optimized eCommerce Website. An eCommerce Website built with the target audience in mind provides the best user experience and generates maximum profit for your business. Our UI/UX Design Services are framed with the latest automation, easy-to-operate Content Organization, state-of-the-art eCommerce Website Platforms such as Shopify, and effortless lead-to conversion techniques. Our Shopify Expert Team particularizes in UI/UX Design Services & Development along with tailoring existing website themes. With the aid of our Shopify Experts, we have constructed nearly hundreds of Ecommerce Websites for numerous local and global clients.
Collaborate with Thriftizer and optimize your Shopify Website with top-notch Shopify features like extensive CMS, versatile screen receptivity, SEO-friendly business, sales performance metrics, flexible payment gateways, and much more. Thus if you are seeking the best eCommerce Website Designers & Developers to frame new Shopify websites or refurnish your current eCommerce Online Store, look no further.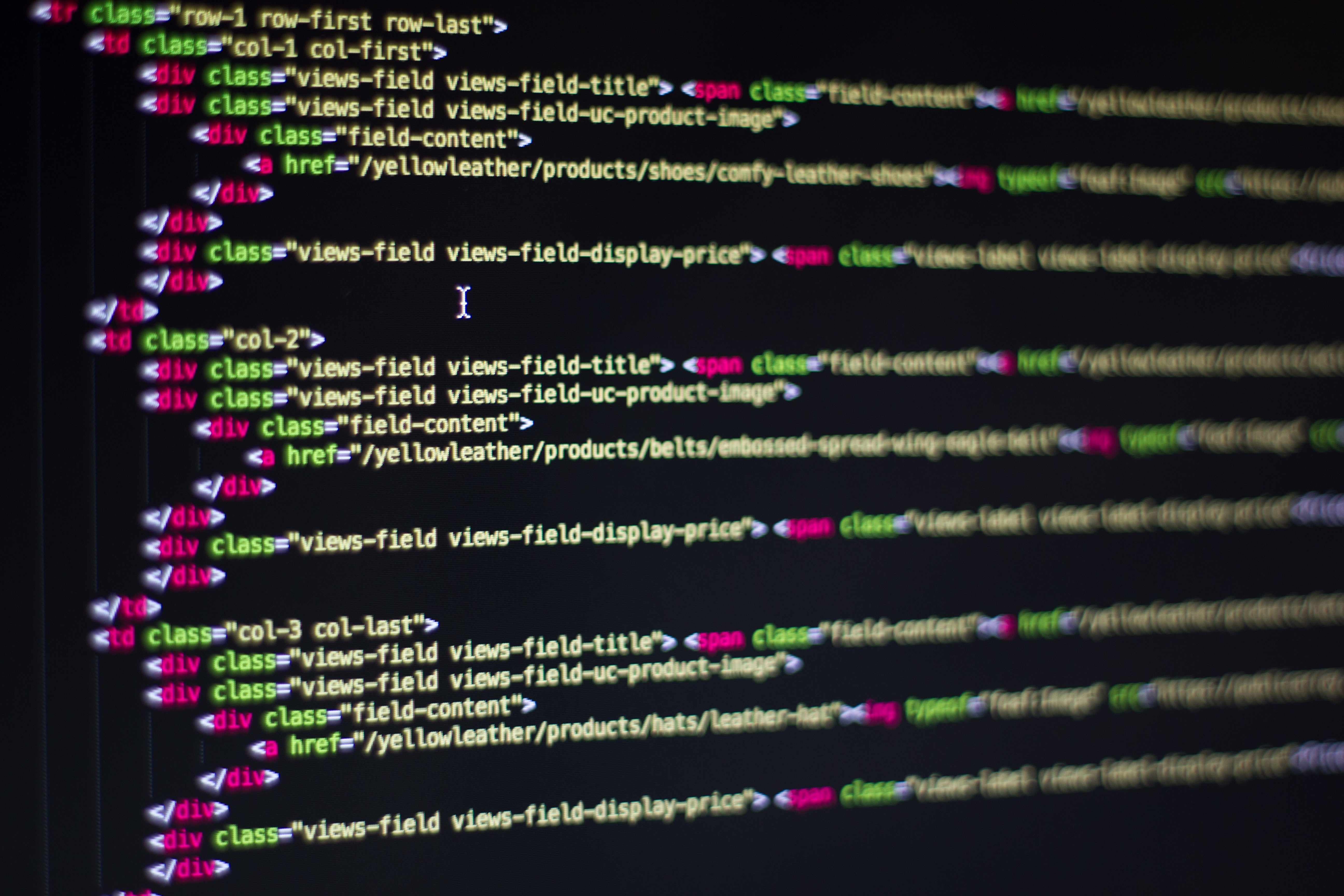 eCommerce Website Design Planning & Strategy
Customers to leave delighted, and keep coming back for more.
Merchant Success
Brand's success is our only priority
Operational independence
Customer engagement matters
Visually appealing eCommerce Websites will guarantee few customers, but it is the smooth pay-up process and firm technical foundation that commits to thousands of loyal customers and hence turbocharge your ROI.
It is not optimizable to create such functional eCommerce Web Stores without any experience in Website or UI/UX Designing and Development. Choosing Thriftizer's Website Development team would be the smart decision for your business since we facilitate the whole package of eCommerce Website Design Services that elevate your business profit instantly. Our eCommerce Website and UI/UX Design Services are all formulated as strategic designs that integrate your business demands at every strand of the design process. Thriftizer's strategic designs frame an outstanding Shopify Website interface that feels stunning as well as effectuates your business goals.